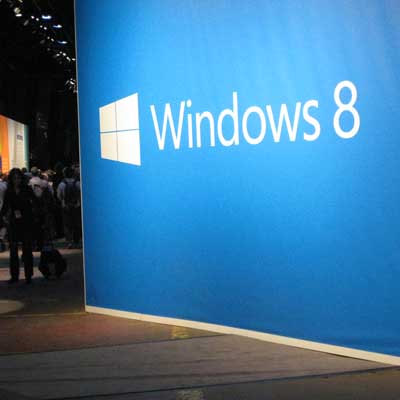 Don't Blame Windows 8
Microsoft and its Windows 8 operating system, it turns out, can't be the industry's punching bag for a bad quarter. More than a few have blamed Windows 8 for not lifting PC shipments. But, Gartner principal analyst Mikako Kitagawa reported Wednesday that Windows 8 bashers can't pin the bad news on Microsoft's latest OS.
"While Windows 8 has been blamed by some as the reason for the PC market's decline, we believe this is unfounded as it does not explain the sustained decline in PC shipments, nor does it explain Apple's market performance", says Gartner principal analyst Mikako Kitagawa.
So what is to blame?