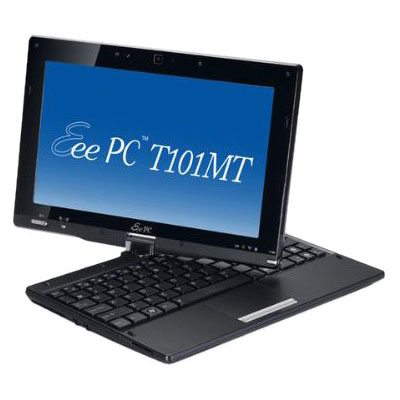 Biggest Loser: Netbooks
Acer saw the biggest decline in its PC business with a 32.6 percent drop in systems shipped compared to the same time last year, IDC reported. Asus saw a 21.1 percent drop in units shipped in the same time period, and Dell came in with a 4.2 percent drop, according to IDC.
Gartner's numbers jived with IDC's numbers on Acer, which saw its shipments decline 38.5 percent year-on-year, according to both research firms. Gartner blamed Acer's poor performance on its portfolio shifting away from netbooks to Android tablets. Gartner also said netbooks were at the heart of a poor quarter for Asus. "Asus also experienced a PC shipment decline in the second quarter 2013. The drop of its netbooks continued to impact its overall notebook results," the research firm wrote.