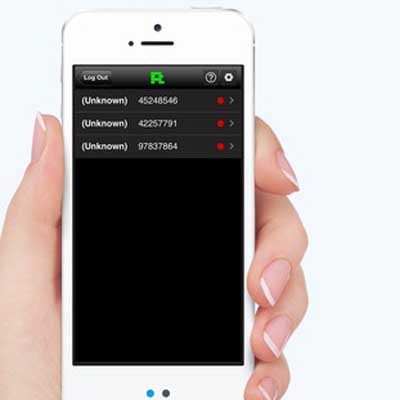 Redact Secure Instant Messenger For OS X
Most would agree that security and privacy are extremely important. Redact Instant Messenger for OS X is a secure solution for sending messages from one phone to another. Redact uses encryption and ciphers for peer-to-peer messaging. Messages being sent from one phone to another aren't passing through any central servers that can be vulnerable to attacks. Using the application, messages that are sent can be ensured that they are redacted and deleted, instantly and forever. Instant message apps store all messages even if they are deleted where they can be retracted by hackers or government subpoenas. With Redact, no messages, contact information or usernames are saved. Unlike other instant messaging platforms that require a username, email or phone number, Redact works by being assigned an exclusive PIN number.
At press time, 27 backers had pledged $2,943.32 of the $37,812.50 goal. The funding period ends Aug. 8, 2013.