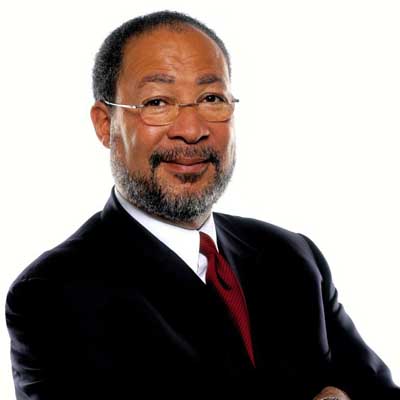 The Time Warner Takeover
Seven years ago Carl Icahn had an itch: break up media goliath Time Warner into separate businesses -- AOL, a publishing company, a cable services company and a film company. But by 2008, Icahn had sold his stake in Time Warner and admitted defeat.
Icahn had set his sights on ejecting Time Warner's then-CEO Richard Parsons (pictured) and replacing him with former Viacom CEO Frank Biondi. It was 2006 and Time Warner had just sold off 5 percent of its AOL division. Icahn wanted it to sell more. Owning about 3.3 percent of the company, Icahn was pushing the Time Warner board to increase shareholder value by more aggressively selling parts of its business and replace Parsons. Icahn proposed stock buybacks totaling approximately $20 billion. Icahn met strong resistance to his breakup plan. In an attempt to get Icahn to back off, Parsons agreed that Time Warner would buy back its stock to boost the share price. Icahn backed off and sold his stake in Time Warner. Icahn lost that battle, but Time Warner eventually did split up the company, spinning off Time Warner Cable and AOL in 2009. In March, Time Warner spun off its publishing arm Time Inc.