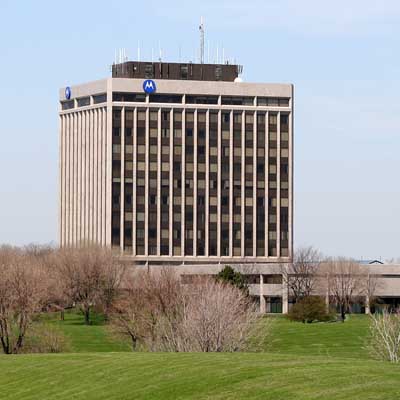 Minting A Fortune With Motorola
In January 2007 Icahn gobbled up 33.5 million shares of Motorola, or a 1.4 percent interest in the company. At the time Motorola hadn't been split into two separate entities (Motorola Mobility and Motorola Solutions) as it is today. Icahn pressed for a seat on Motorola's board of directors but was turned down by the majority of stockholders.
Undeterred, in March 2008, Icahn sued Motorola for the right to gain four seats on the company's board. Once he was able to accomplish that, he forced the company to sell its mobile business. In August 2011, Google bought Motorola Mobility for $12.5 billion (or $40 a share). The deal netted Icahn a handsome profit. The day before the sale of Motorola Mobility, Icahn's 26.8 million shares were worth $655.8 million. The day after the sale, his shares were worth $1 billion.