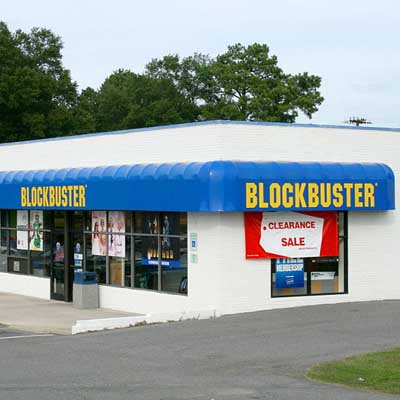 Icahn Sings The Blockbuster Blues
Icahn was a director of Blockbuster for five years until January 2010. At Blockbuster he vigorously fought the then-CEO John Antioco for control of the company's direction and was highly critical of Antioco's salary.
At the beginning of 2010, Icahn owned more than 19.9 million shares of Blockbuster. By the end of March that same year Icahn had sold off his 78 percent of stake in the company, leaving him with 4.36 million shares. Later that year Blockbuster filed for bankruptcy protection. Icahn famously called Blockbuster "the worst investment I ever made."