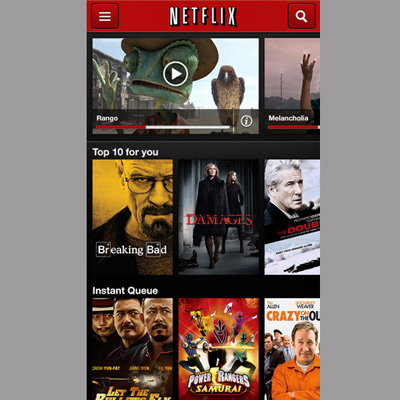 Icahn Battles Netflix
On Oct. 31, 2012, Icahn bought 5.5 million shares of the Internet video service provider Netflix, taking a 10 percent stake in the company. Icahn didn't waste any time and said he thought a cash-strapped Netflix would be worth more as part of a bigger cash-rich company such as Amazon, Microsoft or Verizon Communications.
Icahn is currently pursuing shareholders support for the sale of Netflix. In response, Netflix has adopted a poison pill strategy to deter Icahn from acquiring the company. On Monday, Netflix reported it had doubled its earnings this year.