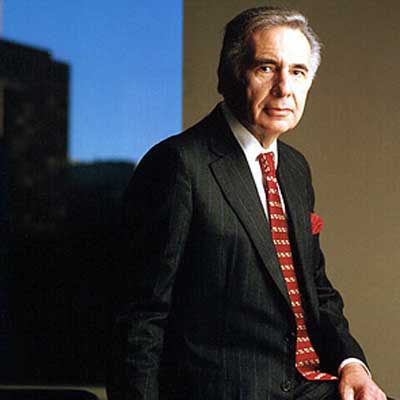 Icahn As A Running Back
Carl Icahn channels his inner running back in a July 8 interview with Bloomberg explaining his plans (or lack thereof) for Dell:
"I made an awful lot of money not having plans. Ask a running back 'what was your plan when you saw three guys coming at you?' He doesn't say, 'well Jesus I had a plan.' These things have a life of their own."