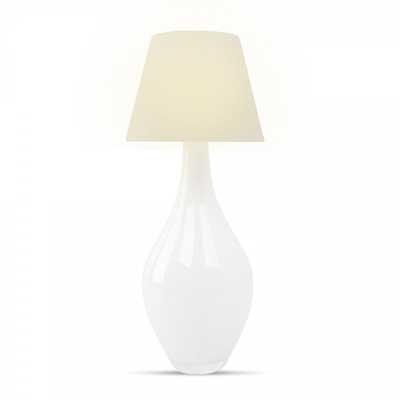 Satechi Touch USB LED Lamp
What's amazing about the Satechi Touch USB Lamp is that it can turn almost any empty bottle into a table lamp. With its on and off button, it is perfect for any work space as it works though its USB cord, which can also be plugged into any USB wall adapter plug. This LED lamp emits a warm, soft light, using LEDs that have a lifetime of 50,000 hours and consume 1.2W of power, less power than any incandescent or fluorescent lamp.
Originally $29.99, the Satechi Touch USB LED lamp is available now for $24.99.