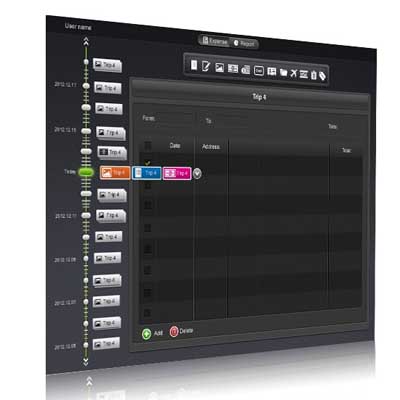 Hovercam Mini 5 Camera
The Hovercam Mini 5 camera is an all-in-one scanner and Webcam that allows for Web conferencing, document scanning, and business card and receipt recognition. Pocket-sized, the device plugs directly into a computer via USB, and a cable is included in case the wire needs to be extended. Included software allows users to organize bussiness cards, track receipts and transfer information directly to Facebook, Evernote, Dropbox or YouTube. Mini 5 is compatible with Mac OS devices, Windows 7, 8, Vista and XP.
Originally $299, the Hovercam Mini 5 camera is available now for $249.