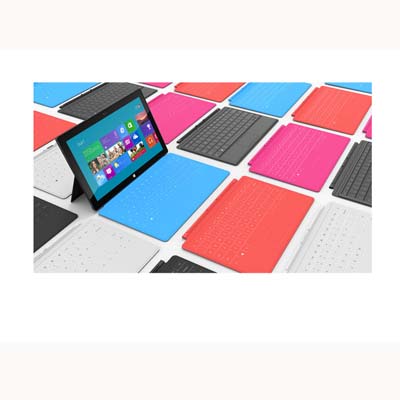 Surface RT Is Dead, Long Live Surface RT
The flop that was Surface RT will be back. Since Surface RT's inception, the ARM-based tablets have filled an important niche for Microsoft, allowing it to compete against an army of Apple and Android tablets. Those other tablets run power-sipping ARM processors and are immune to the crapware, viruses and piracy issues that plague the x86 Windows ecosystem. For that reason, Surface RT is still a good pick (in theory) for companies that want to lock down the user experience and, at the same time, give them access to Microsoft Office applications on a tablet.
And if there were still any doubt behind Microsoft's commitment to RT, ZDNet put them to rest in July, when Mary Jo Foley quoted Brian Hall, the general manager of Surface marketing, as saying to her: "Microsoft is 100 percent committed to Surface RT, and Windows RT going forward and has no plans to drop work on either product."