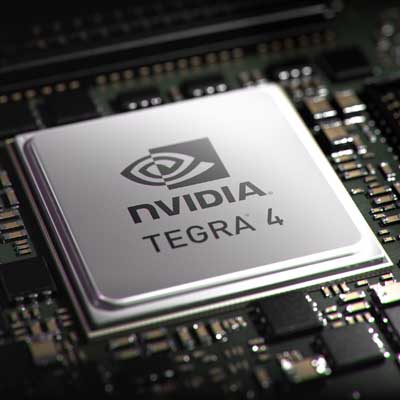 Surface RT Will Have ARM Inside, Not Intel
Despite better chip options that could include Intel's higher-performance Bay Trail Atom and Haswell x86 energy-efficient chips, Microsoft is reportedly working with Nvidia to power the next-generation Surface RT 2 tablet. Nvidia's CEO Jen-Hsun Huang spilled the beans to CNET stating, "We're working really hard on" Surface 2. He added Surface RT 2 will still be powered by Nvidia's Tegra 4 SoC.
But Bloomberg, citing people knowledgeable with Microsoft's plans, said Qualcomm's Snapdragon ARM-based processors have been tapped to run on a number of Surface RT systems. Picking Qualcomm -- whose chips enable so-called LTE, or long-term evolution, wireless connections -- would give Surface RT much needed wireless broadband capabilities.