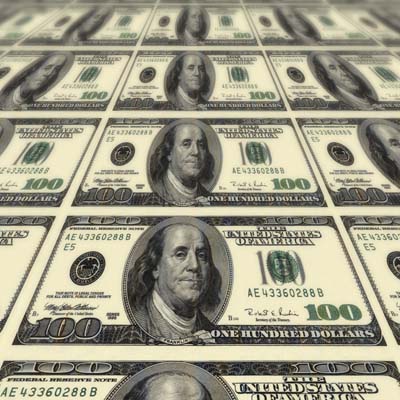 Dell Saddled With Billions In Debt
Leveraged buyouts follow a familiar pattern where the new owners come in to chop up firms and sell them off for parts to pay back debt, said John Doggett, business management expert and lecturer with the Department of Management, McCombs School of Business, at the University of Texas. In addition to having to pay off an investment firm to manage Michael Dell's wealth, the Dell buyout will saddle the company with more debt, including $15 million of new debt from MSD capital, the $2 billion loan from Microsoft, and debt from several debt-facilities such as Barclays, Credit Suisse, Bank of America and Royal Bank of Canada.
According to Dell's most recent filings with the U.S. Securities Exchange Commission filing, Dell is carrying $4 billion in long-term debt before factoring in debt financing related to its $24.8 billion going private transaction.