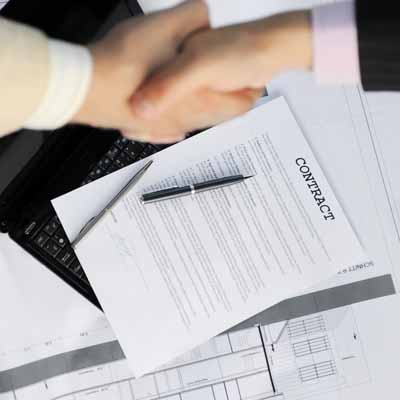 Juggling 25 Companies
For the past several years, Dell has been on a buying spree, acquiring over two dozen companies such as Quest Software, Perot Systems, Force 10 Networks and Wyse Technologies. Its challenge now is to synthesize these buys into one networking, software and services business.
"Combining those acquisitions into one cohesive integrated systems is going to be one of Dell's biggest challenges," said Paul Clifford, president of Davenport Group, a St. Paul, Minn.-based solution provider and Dell partner. But, Clifford said, it's a challenge that will be significantly easier out of the glare of Wall Street.