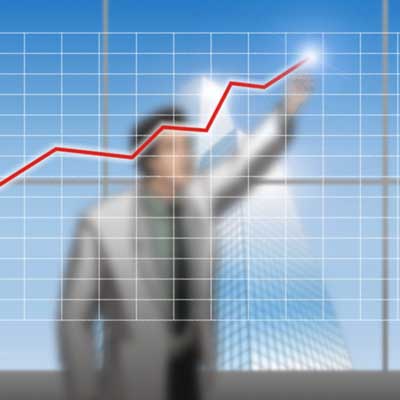 Turning Growth Into Profitability
Dell reported revenue was up 8 percent in its Enterprise Solutions Group (ESG) from the year prior thanks to strong sales of hyper-scale servers and networking hardware. But while revenue was up, its income for ESG was down 9 percent, according to its last earnings report.
Comparing 2Q14 ESG's sagging profits of $137 million with its PC sagging profits of $205 million, it's clear Dell has a profit-versus-revenue challenge. Buying market share with razor-thin margins is one thing, but the real takeaway from these two data points is ESG produced even less profit than its fading PC business.