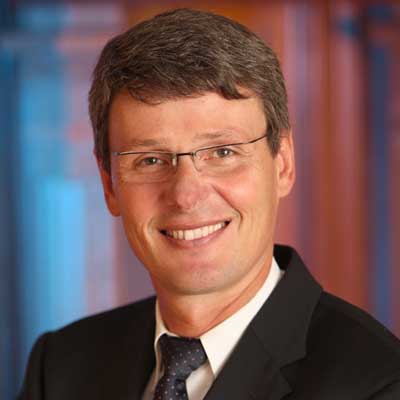 2012 - Overhaul Promised As New CEO Steps Up
As questions flew around a quickly sinking RIM, the company named former co-COO Thorsten Heins as the new President and CEO. Heins promised to overhaul the company and said he was confident in reviving the RIM's competitiveness as Apple and Google continued to chip away at BlackBerry's enterprise clients.
"As with any company that has grown as fast as we have, there have been inevitable growing pains," the new CEO said in a statement at the time. "We have learned from those challenges and, I believe, we have and will become a stronger company as a result."