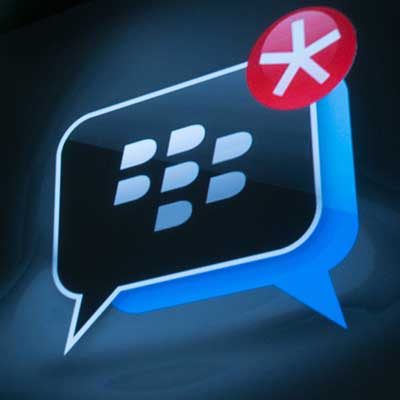 Jan. 30, 2013 - A New Name And OS
In early 2013, RIM launched the BlackBerry 10 operating system that enhanced applications, enabled multitasking and created separate profiles for work and personal use. Developer outreach was important with the launch, leading to over 70,000 usable applications.
At the same event, RIM officially announced it was changing its name to BlackBerry to consolidate its identity around its most popular brand.