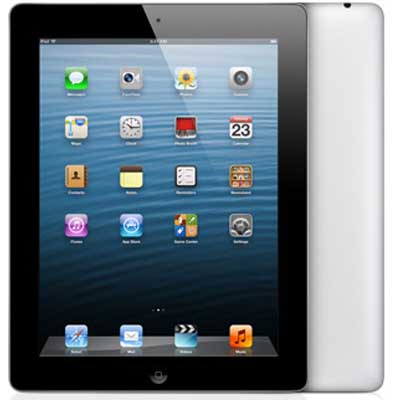 Software, The Bottom Line
Cost aside, choosing between Surface Pro 2 and iPad 4 comes down to the applications it can run and whether it will perform adequately and reliably. Sure, it's possible to run Windows apps on an iPad, but they rely on network connectivity and remotely controlling an app running elsewhere. Then there are group policies to consider. For an already-stretched enterprise IT department, the addition of security challenges for deploying non-Windows devices might seal the deal. Such worries evaporate with Windows 8 Pro. Alternatively, the stability of iOS and the volume of apps make the platform desirable.
Apple starts iPad 4 pricing at $499 for Wi-Fi-only models with 16 GB of memory. Available Oct. 22, Microsoft's 64-GB entry-level SKU costs $899 but includes only 28 GB of available user storage. For $929, just $30 more than Microsoft's entry-level Surface Pro 2, Apple delivers its top-end iPad with Retina display, 128-GB storage memory, and Wi-Fi and cellular capabilities. So unless you absolutely, positively have to be running Windows, Apple still offers a better overall value for a tablet product.