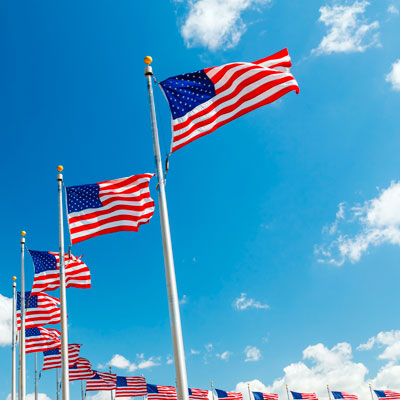 Spotlight U.S. Market
The U.S. market experienced positive growth, Gartner said. PC shipments totaled 16.1 million units in the third quarter of 2013, a 3.5 percent increase from the same period last year. That's the second consecutive quarter of shipment growth after six quarters of decline, Gartner said.
Gartner credits a number of things for the positive growth in the U.S. market, including low inventory from the first half of 2013. Also a factor in boosting U.S. sales is the introduction of new PC form factors with Intel's Haswell processors, which piqued consumer interest.