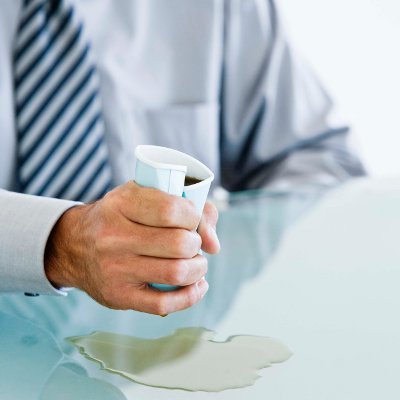 9. Irked VARs Upset About Surface Lockout
Old gripes die hard. Despite opening up the Surface reseller market in the U.S. to select partners, the majority of North American VARs are still locked out of the Surface reseller program. Microsoft has dropped big hints its hardline stance is softening. Earlier this month, CRN reported Microsoft will be expanding its reseller program on an invitation-only basis. There were also reports that Microsoft plans to open up its Australian Surface reseller program to include any VAR.
But until Microsoft officially opens up on its Surface reseller program, VARs aren't likely to quit bitterly complaining about Microsoft's big Surface cold shoulder. In the interim, system integrators are pushing alternatives to Surface, such as Android and Apple tablets, to their customers.