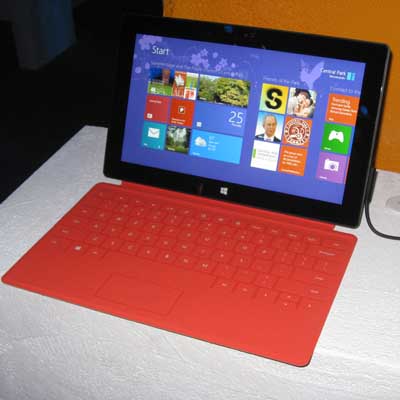 6. Inexperience Selling Hardware
It's true that Microsoft knows the business of selling Xbox game systems and PC peripherals. But selling tablets is a high-wire act comparatively, say experts.
Forrester's Tirthankar said Microsoft still needs to wade into the distribution waters so it doesn't get in over its head juggling Surface 2 production and inventory. "Microsoft needs to expand the number of resellers fast, but it needs to make sure it's with the right VARs," Tirthankar said. "Based on its limited indirect go-to-market model in the U.S. and the subsequent lessons learned ($900 million Surface loss related to excess tablet inventory), Microsoft should be flexible with its approach moving forward, which might need to be adjusted and localized as they enter other markets/countries," Tirthankar wrote in a research note.