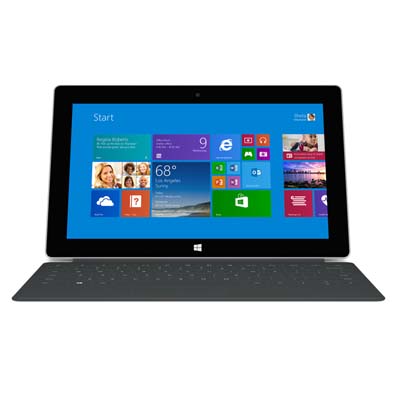 5. Lack Of Logistics
Sources with the inside scoop on Microsoft's channel strategy warn Redmond needs to walk -- not run -- into the channel. They say Microsoft, which is new to the tablet hardware market, simply does not have the processes in place, along with logistical muscle, for broad and deep distribution of Surface.
Partners say Microsoft has fixed nagging design issues that plagued the first-generation Surface such as low battery life, but still needs to improve its overall go-to-market strategy with the tablet products. They say Microsoft's ecosystem of apps, back-end services and software aren't fully baked yet.