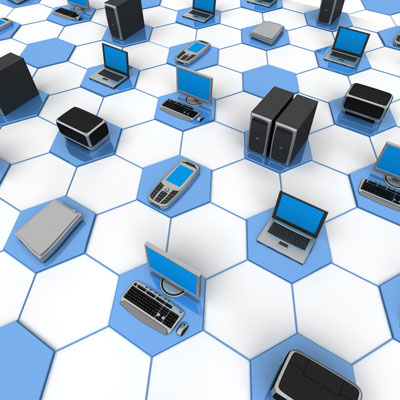 4. Missing Out On BYOD Buzz
Here is a hard BYOD pill for Microsoft to swallow. Nearly 75 percent of mobile BYOD devices in the enterprise are iOS devices, and Android makes up the bulk of the rest of the gear, according to Good Technology's most recent Good Mobility Index Report (PDF). Microsoft's Surface tablets weren't even on Good Technology's radar screen.
Margins will shift, but analysts say Microsoft has blown the first-to-market advantage that Apple and Android are clearly enjoying.