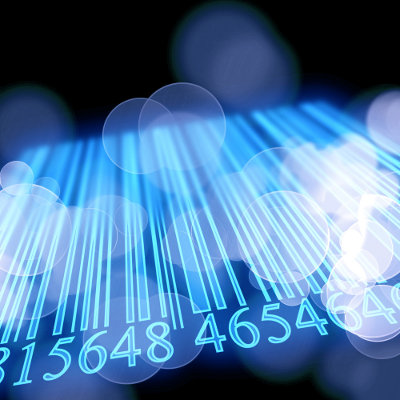 1. Determine The 'Now' Normal
Before the holiday season arrives, Tony Vottima, senior vice president and general manager of the Tempe, Ariz.-based company, urges solution providers to work with retail clients in inspecting and assessing irregularities that are small or repetitive.
"If you get to a web page and you get to a broken link, your promo doesn't work, or trying to purchase something is troublesome, a customer can easily log out and go to another [site]," said Vottima. "While commerce companies may not think small glitches are a big deal, if you have a Black Friday or Christmas week and something goes wrong, that little problem becomes a big one."