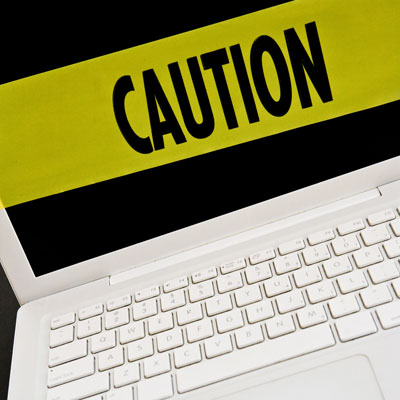 2. Test Beforehand To Target Risk Areas
Solution providers must also review retailer-caching approaches in reducing risks. When updates and adjustments are being implemented, they should be tested before the site goes live. Infrastructure stability, bandwidth usage, network backups and other back-end systems should also be assessed, said Vottima.
"A lot of companies build their websites out in caching," said Vottima. "They are adding more items that aren't being built into the memory, and if you have to wait 10 to 20 seconds for it to reload, buyers become very impatient."