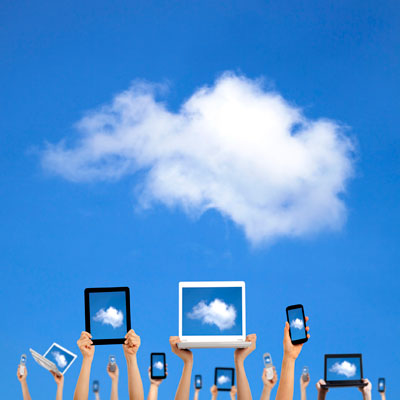 3. Optimize Channels For Access On Various Devices
The world is mobile, and that's not going to change. As customers are on their tablets and smartphones, solution providers and retail clients must make sure customers can access e-commerce sites on a variety of devices, said Vottima.
"When you go to a website, they give you a mobile and desktop view, and the screen on your laptop versus the app is very different," said Vottima. "If you have only one view, the experience from the e-commerce buyer won't be pleasureable."