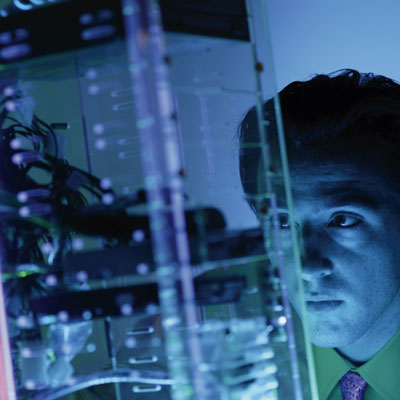 4. Monitor To Detect Early, Resolve Quickly
Avnet also recommends that solution provider partners guarantee that retail clients have the tools to support IT when a site experiences heavy traffic. Aggressively monitoring will assist retailers in identifying issues such as long-running pages or faulty promotion codes.
"It's important you should be monitoring your site all the time. There are tools to help notice and get that problem solved quickly, things like broken links, promo codes that are unrecognizable, free shipping costs," said Vottima. "Those are bugs in the system, and if you're monitoring with the right tools you can see it going on in real time and correct it."