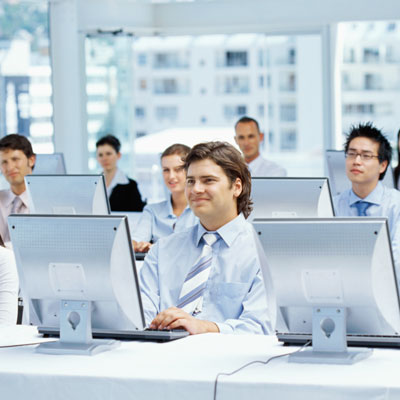 5. Check In With Support Teams
As temporary help is hired around the holiday season, Vottima urges they must be trained correctly to counteract problems. To resolve customer issues, solution providers and retail clients should create training programs to oversee tasks, said Vottima.
"The temporary [workforce] are not regular employees and need more time to resolve problems," said Vottima. "We come in and train that customer service team [to] help resolve their issues and make them happy."