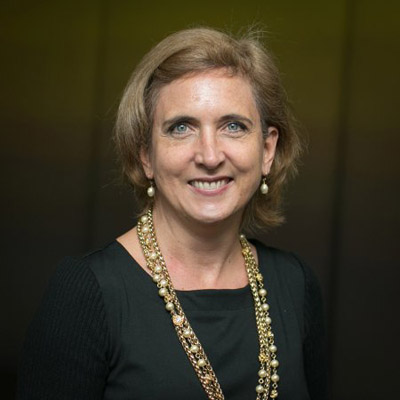 A Message To Partners: 'Don't Compete, Build'
Nancie Williams (pictured), general manager of Microsoft's East Region SMB & Distribution, told CRN a common trend she sees among partners is "needing to make the decision: 'Do I build more managed services or build on top of what Microsoft already has to offer?' " There are endless opportunities to leverage Exchange and Office 365 and build more robust solutions to offer customers, she said.
Hauser echoed that message. "The opportunity for partners with Office 365 is not about replacing; it's about expanding," she told CRN, adding that "partners are building on top of [Office 365] by building line-of-business applications, connecting the applications to different parts of the company. There is a tremendous amount of opportunity there, but it requires partners to make a shift."