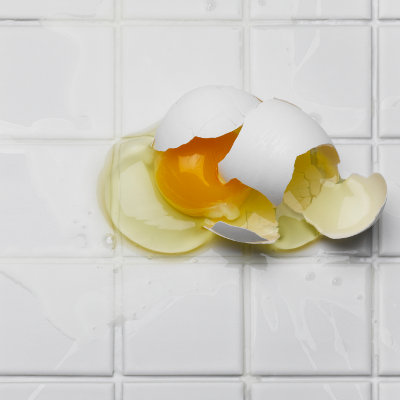 7. Will You Destroy Unsold Surface Accessories? (Not Really)
One part of the questionnaire called for "all Surface accessories to be destroyed" by partners that did not manage to sell them. Microsoft also asked if partners would be willing to provide a "certificate of destruction, as requested by Microsoft" to make sure the accessories were, indeed, taken care of.
Microsoft told CRN this language was borrowed from an older questionnaire about software and will probably be excised at some point. Still, this particular requirement conjured up images of giant bonfires of unsold Touch Covers and Type Covers, which range in price from $79.99 to $129.99 and are supposed to be one of the key selling points for Surface tablets.