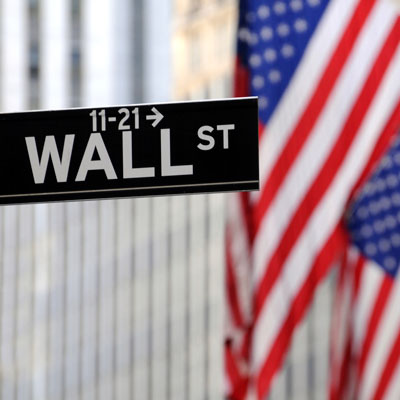 9. Wall Street Worries Over Apple's Growth Potential
Apple shares fluctuated for much of the year amid investor concerns over slackening iPhone demand and a general lack of blockbuster products. In April, Apple shares dropped to what remains their lowest price of the year at $385.10, a far cry from last September when they topped $700 per share. There were even reports that Apple's board was considering replacing CEO Tim Cook.
Apple quelled investors' fears by unveiling a plan in May to buy back $100 billion in shares. Apple's launch of the iPhone 5c and iPhone 5s failed to bring an extended rally, but its year-end deal with China Mobile, the world's largest carrier with more than 760 million subscribers, helped end the year on a high note. Now we'll see if Wall Street still thinks Apple has lots of growth left.