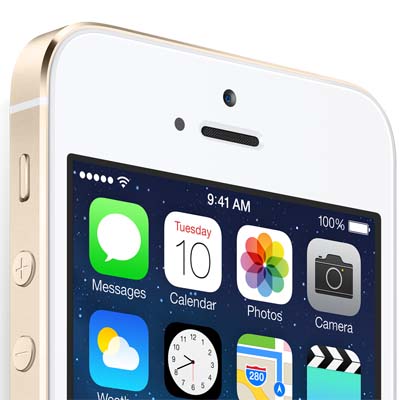 5. Apple Launches iOS 7, Biggest User Interface Change In iOS History
Apple fans got all excited in June when the company unveiled iOS 7, swooning over its flatter, cleaner design, multitasking improvements and automatic app updating. "This is the biggest change to iOS since the introduction of the iPhone," CEO Tim Cook said at Apple's Worldwide Developer Conference in June.
When Apple released iOS 7 in September, however, the adulation turned to confusion, at least for some users. People always freak out about changes to user interfaces, and so it was with iOS 7, which is the biggest interface alteration since iOS debuted in 2007 with the first-generation iPhone. But some users also complained about a buggy user experience with iOS 7, and as the year closed, there was much anticipation about Apple fixing the problem in its next update.