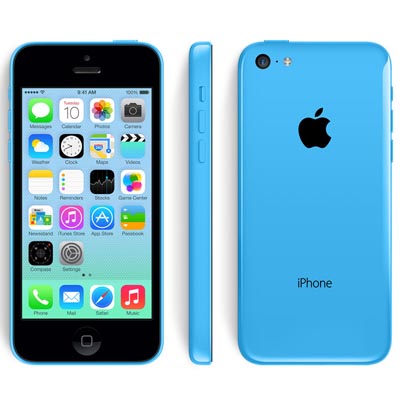 4. The 'Discount' iPhone That Wasn't
Rumors of a low-cost iPhone have swirled for a couple of years, but when the iPhone 5c finally arrived, it was priced at $549, just $100 less than Apple's top-of-the-line iPhone 5s. Turns out the iPhone 5c isn't all that cheap, but it does come in a plastic casing that made it feel that way to some folks.
When Wall Street analysts asked Apple what happened to the rumored discount iPhone, their response was basically "You shouldn't put that much stock into rumor websites." Since then, the iPhone 5c has emerged as the iPhone of choice for people switching from Android devices, according to a report in early December from research firm Kantar Worldpanel ComTech.