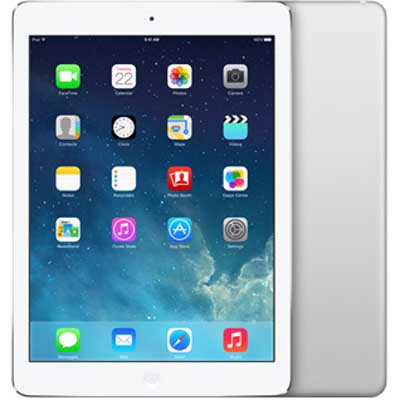 3. The iPad Mini And iPad Air
This was the year Apple made the iPad smaller and thinner, and the tablet-hungry masses responded as they usually do by queuing up for hours outside their local Apple stores to get their hands on them.
With Apple's own 64-bit A7 chip, the iPad Air has double the processing power of the previous generation iPad. And the best part? It delivers the same 10-hour battery life as previous iPads.