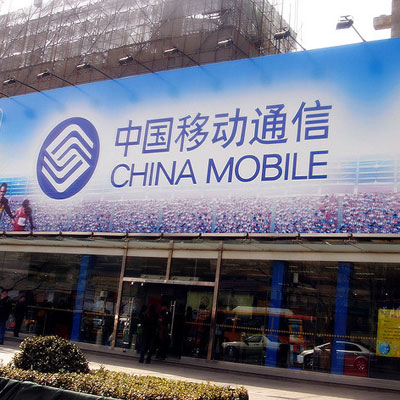 2. The China Mobile Deal
Concerns that Apple's growth has peaked were quelled in late December when Apple announced its long-awaited deal to bring the iPhone to China Mobile, the world's largest carrier with more than 760 million subscribers. Given the size of this subscriber base, Apple could be dining out on this deal for years.
Under the deal, the iPhone 5s and iPhone 5c will be available in both Apple's and China Mobile's retail stores in mainland China starting Jan. 17. Both iPhones will be available for pre-order from China Mobile's website starting on Dec. 25.