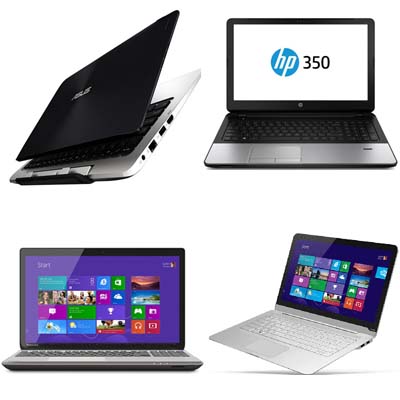 CES 2014: A Hotbed For Innovative Laptops
This year's 2014 International Consumer Electronics Show featured a bevy innovative laptops and two-in-one hybrid notebooks that will soon be hitting retail and sales channels. Lenovo, Hewlett-Packard, Sony and Toshiba each either released completely new notebook models or made major updates to existing laptop families. Some notebooks announced at this year's CES are already shipping.
Here is a look at the top 10 notebooks announced this year at CES 2014.