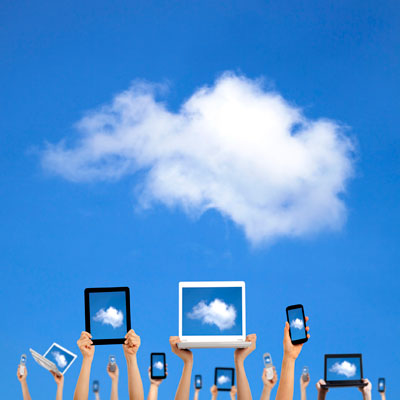 Mobile World Congress
On Monday, the mobile IT world will take center stage in Barcelona, Spain, with Mobile World Congress. It's the telecommunication industry's biggest annual trade show and launch pad for smartphones, tablets, wearables and everything mobile. This year's MWC, from Feb. 24 to 27, will feature a slew of mobile product announcements, along with keynotes from Facebook Co-Founder Mark Zuckerberg, and IBM's Chairman and CEO Ginni Rometty.
As the buzz builds on what will be announced, here is a roundup of what to expect.