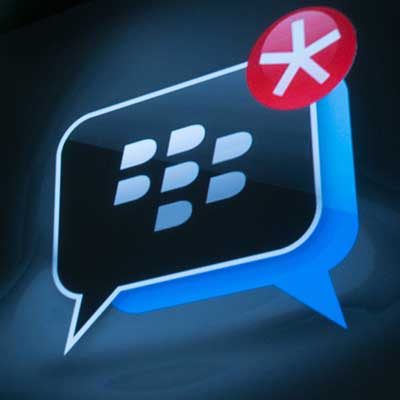 6. BlackBerry A Player In Red Hot EMM Space
The once-ubiquitous BlackBerry Enterprise Servers that used to inhabit so many corporate back rooms are shrinking in numbers fast. But with the recently released BlackBerry Enterprise Service 10 (BES 10) the company is giving large enterprises a reason to keep BlackBerry around. The BES 10 device management platform is seen as a secure device management platform that can be used to protect not only BlackBerry handsets, but also Android and iOS devices.
BlackBerry sees a bright future in the enterprise mobility management space that is heating up with stiff competition from mega-vendors such as IBM, which bought Fiberlink; Oracle, which bought Bitzer Mobile; and VMware, which acquired AirWatch.