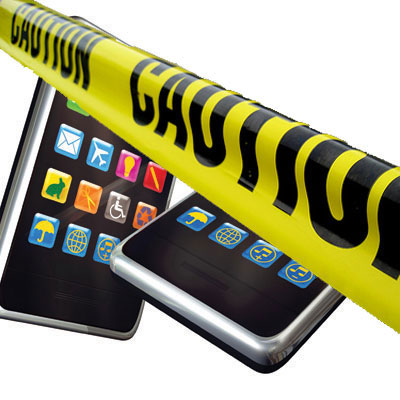 Opt For Life Management
There are multiple benefits to keeping track of the life cycle of a mobile device, including adjusting service fees for older phones and prompting for upgrades, and Hedden said it is important to stay on top of those trends. He recommended using a mobile device management platform to keep track  and to act as an umbrella for a variety of other mobile management, such as remote wiping, procurement, activation and provisioning.
"From an employer perspective in our industry, you also want to make your own team more productive and the way to do that is a single plane of glass," Hedden said.