Email this CRN article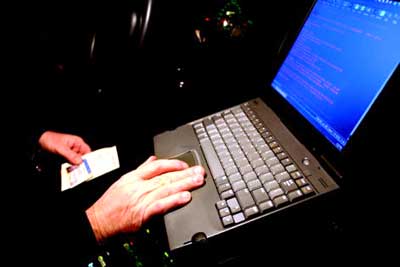 The latest Wi-Fi standard promises to boost WLAN throughput to insane amounts -- between 100 and 200 Mbps, and in some configurations up to 600 Mbps -- and have a much further reach than 802.11g. It won't be ratified until probably 2009, but is poised to make waves in 2008 when vendors and VARs start selling into corporate environments.
Ryan Rose, wireless practice manager for WorldWide Technologies, a St. Louis-based systems integrator, said once 802.11n is ratified "it could revolutionize how people think of wireless."
Email this CRN article