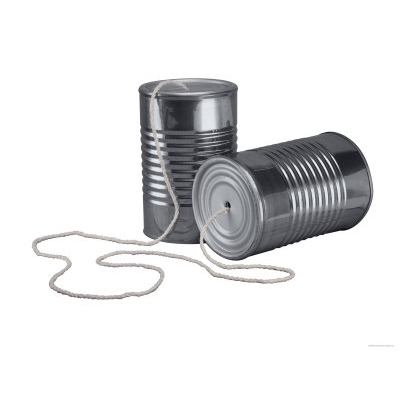 iPhones, Droids And Nexuses, Oh My
Apple, Android or other? Apple's iPhone 4 broke sales records for Apple, but the legion of Android-powered devices -- including the mighty Motorola Droid X and the hotshot HTC EVO 4G -- is ever-growing and helping Google gain on Apple and iPhone as a heavyweight smartphone power.
The Apple vs. Google rivalry is just one of the major story lines in an action-packed year for smartphone releases so far. Here's a look at 10 of the coolest smartphones to be released in the first six months of 2010.