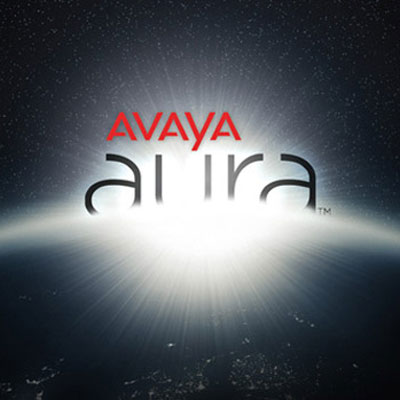 The Aura Story Continues
Avaya's Flare Experience is a collaboration dashboard designed to run on host devices, desktop and mobile alike, including the Avaya Desktop Video Device. Along with the software collaboration platform and tablet, Avaya also launched a number of video endpoints and services this week, dramatically expanding what the vendor can offer for video, UC and collaboration tools.
The next few slides get into the finer points of the launch, but in the background, it's Aura, Avaya's virtualized UC platform, that's driving Avaya's vision of SIP-based architecture transforming the way businesses use networking and collaboration technologies. Avaya VARs have largely embraced the Aura platform, and at a Flare Experience launch event in New York Wednesday, they saw plenty of opportunity around Flare, too.