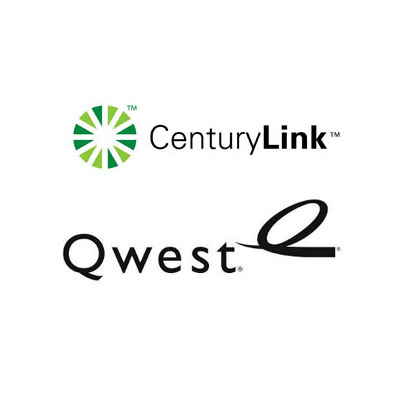 Qwest And CenturyLink, April 2010
Amidst the nonstop wheeling and dealing in the telecom service provider space last year, the biggest of all the blockbusters was CenturyLink's planned $10.6 billion acquisition of Qwest.
The deal was announced in April and following months of approvals by the various governing bodies who need to bless it, is expected to close in the first half of calendar 2011. At its completion, it'll stand as one of the largest telecommunications deals in decades, and the combined company, of which CenturyLink shareholders will control 50.5 percent, will have a 173,000-mile fiber network in the U.S.