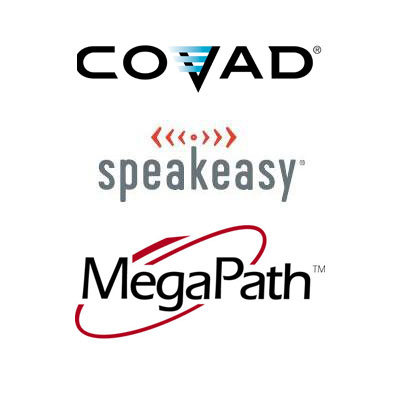 MegaPath, Covad And Speakeasy, June 2010
First it was MegaPath and Covad, and then Speakeasy jumped in to create a three-way merger that was billed as the creation of a "next-generation CLEC." Now a single company, known as MegaPath, the combined operations can offer a full portfolio of voice, access, private networking, managed security and services solutions focused on large enteprise, SMB and wholesale accounts.
The best news for channel partners? According to President of Business Markets Bruce Chatterley, MegaPath wants to dramatically up its channel ante and get to 50 percent indirect business within a few years.