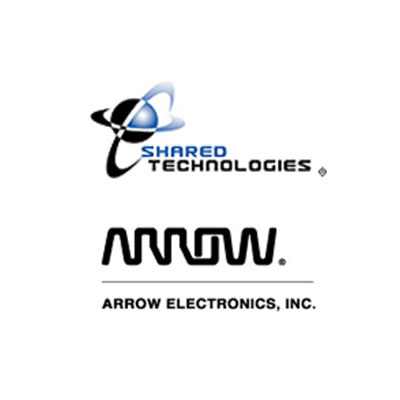 Arrow And Shared Technologies, August 2010
Distributor Arrow Electronics for years marketed itself as the only enterprise distributor that didn't also sell to end users. But that changed in August, when Arrow was confirmed as the acquirer of national solution provider Shared Technologies, one of the country's top Avaya, Nortel and Siemens VARs and No. 158 on the 2010 VAR500 list.
At the time of the deal's announcement, Arrow insisted that Shared's business model doesn't compete with Arrow's existing enterprise two-tier model, and that Shared would operate as a separate entity within Arrow ECS. How much more of a networking channel player is Arrow now? It remains to be seen.