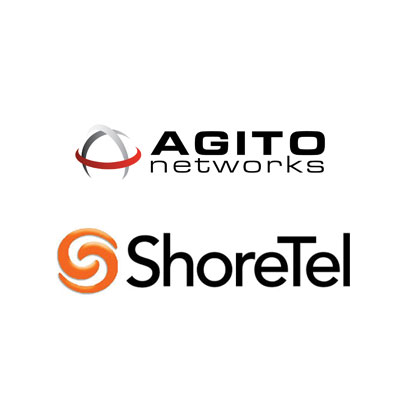 ShoreTel And Agito, October 2010
It was a big year for scrappy UC player ShoreTel, which, among several major events, gained a new CEO, and made a game-changing acquisition of Agito Networks, dramatically upping its stake in the mobility space.
Agito, founded in 2006, focuses on UC products that can integrate with an enterprise's existing PBX infrastructure to enable voice calls over VoIP connections, reduce calling costs and make international mobile communications less cumbersome. What's especially interesting -- and potentially huge for ShoreTel channel partners looking for flexible mobile UC solutions -- is that ShoreTel is going to keep the Agito technology vendor-agnostic, including PBX and UC support for both ShoreTel systems and those of its many competitors.