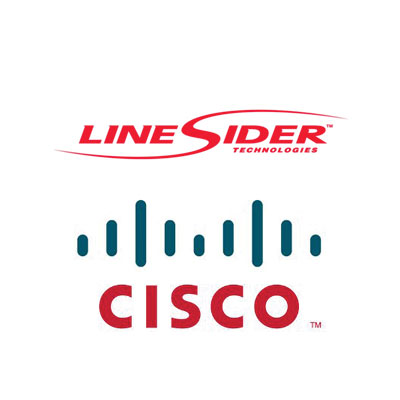 Cisco And LineSider, December 2010
LineSider Technologies, which Cisco picked up near the end of the year, may seem like one of Cisco's more modest acquisitions, but the technology it brings to Cisco certainly isn't.
LineSider, founded in 2005, offers a flagship product called OverDrive, a virtualization platform that offers real-time automation and control of network services. According to Cisco, that means Cisco can offer faster, more efficient provisioning of network services in a virtual environment: a crucial step for enabling flexible cloud computing infrastructure.