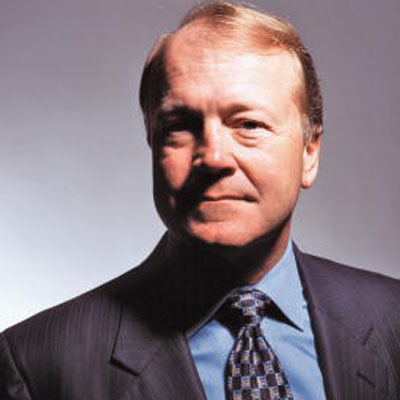 On Cisco Data Center Skepticism
We in many ways caught the market transition on data center virtualization, and our large peers, by surprise. Much like we did when Nortel, Lucent, Alcatel, Siemens, Ericsson said, 'Cisco, you really don't understand telephony, you really don't understand this market.' We didn't do bad. We became the number one player, probably five times the market cap.
The data center in this market has similar characteristics. Make no mistake about it, they see us coming -- this time we're not going to sneak up on anybody -- but this really is the breadth and depth we offer to our partners that no one else does. We are a partner-driven organization. Our other peers, you don't hear that from any of them.