AT&T's T-Mobile Acquisition: 10 Key Talking Points
10:02 AM ET Tue. Mar. 22, 2011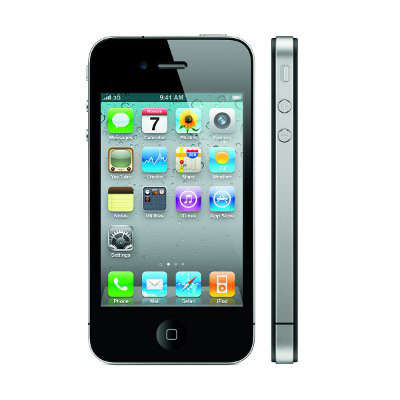 Will T-Mobile Customers Get Apple's iPhone?
Not right now. At least not until T-Mobile becomes a part of AT&T.
"T-Mobile USA remains an independent company," wrote T-Mobile representatives in a Q&A posted to its corporate site Sunday. "The acquisition is expected to be completed in approximately 12 months. We do not offer the iPhone. We offer cutting edge devices like the Samsung Galaxy S 4G and coming soon, our new Sidekick 4G."