AT&T's T-Mobile Acquisition: 10 Key Talking Points
10:02 AM ET Tue. Mar. 22, 2011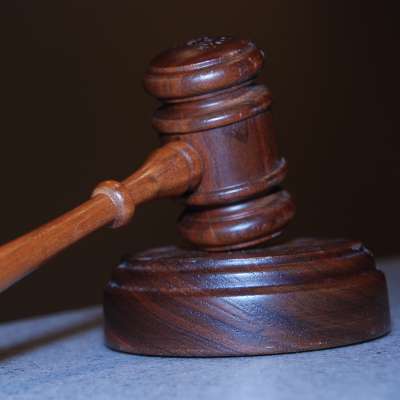 How Will Regulators Respond?
The deal is expected to face major judicial and regulatory hurdles. No sooner was the proposed merger announced that members of Congress, including Sen. John Rockefeller (D-W. Va.) and Sen. Herb Kohl (D-Wis.), promised to give it a lot more than just a passing glance.
Sen. Kohl, who chairs the Senate Judiciary Committee's Antitrust subcommittee, assured a "close look."
"Consumers have born the brunt of the increasingly concentrated market for mobile phone service," said Sen. Kohl in a statement. "The explosion of cell phone usage -- especially smart phones -- makes competition in this market that much more important than ever as a check on prices, consumer choice and service. That's why the Antitrust Subcommittee will take a close look at what this loss of competition will mean for people who increasingly rely on wireless phone service to connect to friends, family and the Internet."